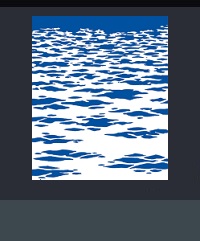 Loan Programs


Property Types
5-Star Mobile Home Parks




Car Dealerships
Care Facilities
Casinos
Churches
Drugstores
Ethanol Plants
Factories
Factory Outlets
Franchises

Golf Courses
Grocery Stores
Hospitality

Housing Developments
Industrial Parks
Land Acquisitions
Living Facilities
Manufacturing Facilities
Medical Facilities
Medical Offices
Mini Storages


Movie Theaters
Office Buildings
Offices
Parking Garages
Post Offices

Regional Malls
Residential Subdivisions
Resorts

Retail Centers

Senior Housing

Ski Resorts
Special Use Buildings


Tract Development
Warehouses
Wineries
and many more...




Hard Money Tract Financing
Looking for the best hard money tract financing? Since 1977, Ocean Pacific Capital has offered privately funded hard money tract financing around the world to obtain financing for subdivision developers and investors.

Regardless of the size and shape of the project, we have the knowledge and experience to find the best hard money tract financing. We offer loan amounts starting at $1 million to $50 million on most hard money tract financing with 80% maximum loan to cost. Our experience in this industry enables us to offer hard money tract financing without the hassle of the long list of necessary documentation that is normally required with conventional mortgages and borrowers' credit scores. Our decisions are quick and close even quicker. This is essential to our time constraint clients who need private money tract financing quickly from a useful and dependable source of funds.

For more information or to get started on hard money tract financing today, call us to speak to a commercial loan specialist!