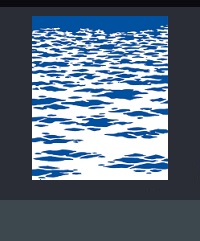 Loan Programs


Property Types





Car Dealerships
Care Facilities
Casinos
Churches
Drugstores
Factories
Factory Outlets
Franchises

Golf Courses
Grocery Stores
Hospitality

Housing Developments
Industrial Parks
Land Acquisitions
Living Facilities
Manufacturing Facilities
Medical Facilities
Medical Offices
Mini Storages

Movie Theaters
Office Buildings
Offices
Parking Garages
Post Offices

Regional Malls
Residential Subdivisions
Resorts

Retail Centers
Senior Housing

Ski Resorts
Special Use Buildings


Tract Development
Warehouses
Wineries


Hard Money Condo Project Financing
If you have been looking for hard money financing for your condo project, then you have arrived at the best place over the Internet.

Since 1977, Ocean Pacific Capital has offered hard money condo project financing. With more than 47 years of experience in this industry, we specialize in hard money condo projects, land financing, permanent loans, tract financing, bridge financing, and subdivision financing. We are a hard money specialist and offer loan sizes starting at $700,000.00 to $800,000,000.00 for most condo project financing nationwide. Our experience in this industry allows us to analyze and determine the necessary structure for your hard money condo project loan as well as offering one of the lowest and most competitive interest rates. Ocean Pacific Capital has extensive resources to meet all of your financing needs, especially a hard money loan.

If you are interested in obtaining information or to get started on this process today, call us immediately at 1-800-595-1474 to speak to a commercial loan specialist. You will soon discover why we are the best for your hard money and private money needs.
APPLY NOW