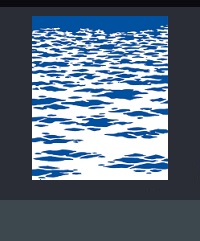 Loan Programs


Property Types
5-Star Mobile Home Parks




Car Dealerships
Care Facilities
Casinos
Churches
Drugstores
Ethanol Plants
Factories
Factory Outlets
Franchises

Golf Courses
Grocery Stores
Hospitality

Housing Developments
Industrial Parks
Land Acquisitions
Living Facilities
Manufacturing Facilities
Medical Facilities
Medical Offices
Mini Storages


Movie Theaters
Office Buildings
Offices
Parking Garages
Post Offices

Regional Malls
Residential Subdivisions
Resorts

Retail Centers

Senior Housing

Ski Resorts
Special Use Buildings


Tract Development
Warehouses
Wineries
and many more...





Wedding and Event Videographers Matt & Melissa Davis are Life Stage Videography. Based in Wilmington, NC, we produce award winning videos not only in the Southeast, but all over the country.