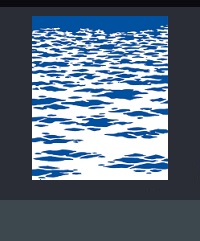 Loan Programs


Property Types
5-Star Mobile Home Parks




Car Dealerships
Care Facilities
Casinos
Churches
Drugstores
Ethanol Plants
Factories
Factory Outlets
Franchises

Golf Courses
Grocery Stores
Hospitality

Housing Developments
Industrial Parks
Land Acquisitions
Living Facilities
Manufacturing Facilities
Medical Facilities
Medical Offices
Mini Storages


Movie Theaters
Office Buildings
Offices
Parking Garages
Post Offices

Regional Malls
Residential Subdivisions
Resorts

Retail Centers

Senior Housing

Ski Resorts
Special Use Buildings


Tract Development
Warehouses
Wineries
and many more...




<br>
Ocean Pacific Capital
Celebrating Over 45 Years
Why Ocean Pacific Capital?

We have been in business since 1977 and can provide you with unique hard money / private money financing solutions for complex commercial real estate transactions. We can finance hard money transactions ranging from $500,000 to $50,000,000 worldwide. Our clients range from individual business/investment property owners to large corporations and developers.

When time critical business transactions are at stake you can rely on OPC's commercial hard money expertise. Our commitment to quality of service and unparalleled responsiveness allows us to meet deadlines of projects that must absolutely be funded.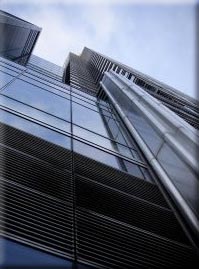 When you have an out of the box project that traditional sources have turned down, you need our knowledge and years of experience to obtain necessary hard money financing. We will consider almost any commercial property type.

We provide commercial hard money / private money loans for opportunistic, undervalued or other special situations short on time and / or capital, or which are outside the guidelines of traditional lending sources. Often times our hard money or private money financing programs bridge to create additional value, or create conditions that enables new financing or eventual sale of the property. At OPC, we can create a financing solution for such situations without affecting a borrower's ownership or share of profit.


In addition to hard / private money solutions, Ocean Pacific Capital offers the best in traditional financing programs. When you call us or submit a loan scenario, we will quickly assess what type of financing is appropriate for your situation. We will then utilize our direct access to the most aggressive investor sources in the world to create a customized financing solution for you.


COMMERCIAL HARD MONEY HIGHLIGHTS:



Commercial hard money loan amounts from $1,000,000 to $50,000,000


Private or hard money funds available for a quick close in 2 to 3 weeks


All property types considered including raw land


Reasonable fees and interest rates


6 months to 6 years financing


Financing in all 50 states


Our flexible guidelines give you the advantage of having many financing options to choose from, and also the peace of mind that you are getting the best rate and terms possible. Call us now at 1-800-595-1474 to get started on your commercial hard money financing.